A Moment of Historic Reflection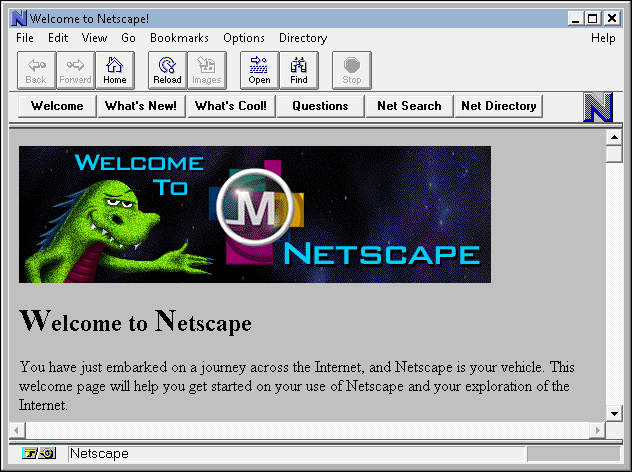 In 1995, Netscape released a browser with HTTPS
For the first time, everyone had easy access to encrypted communications
20 Years Later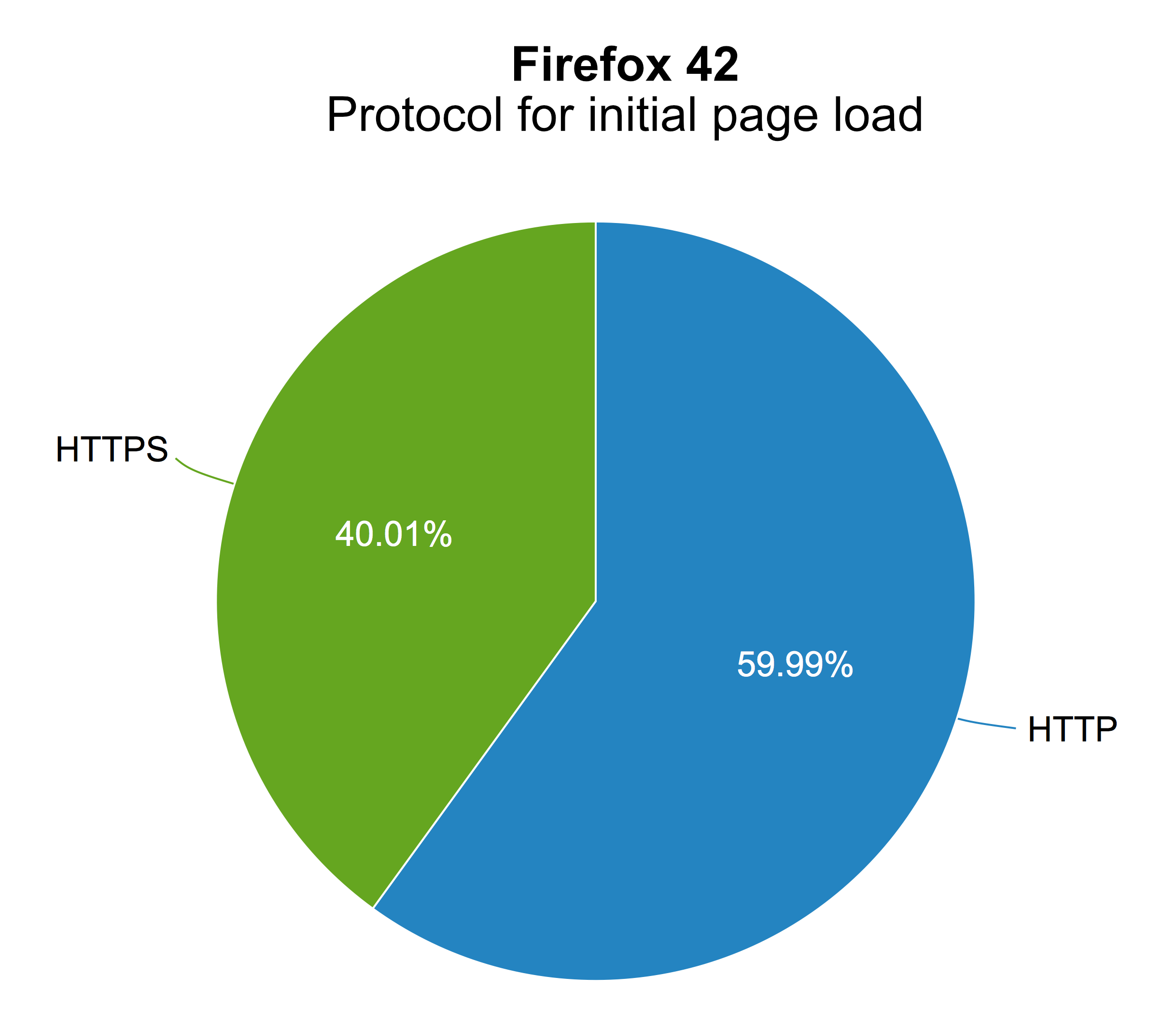 Not enough HTTPS on the Internet
Security is Important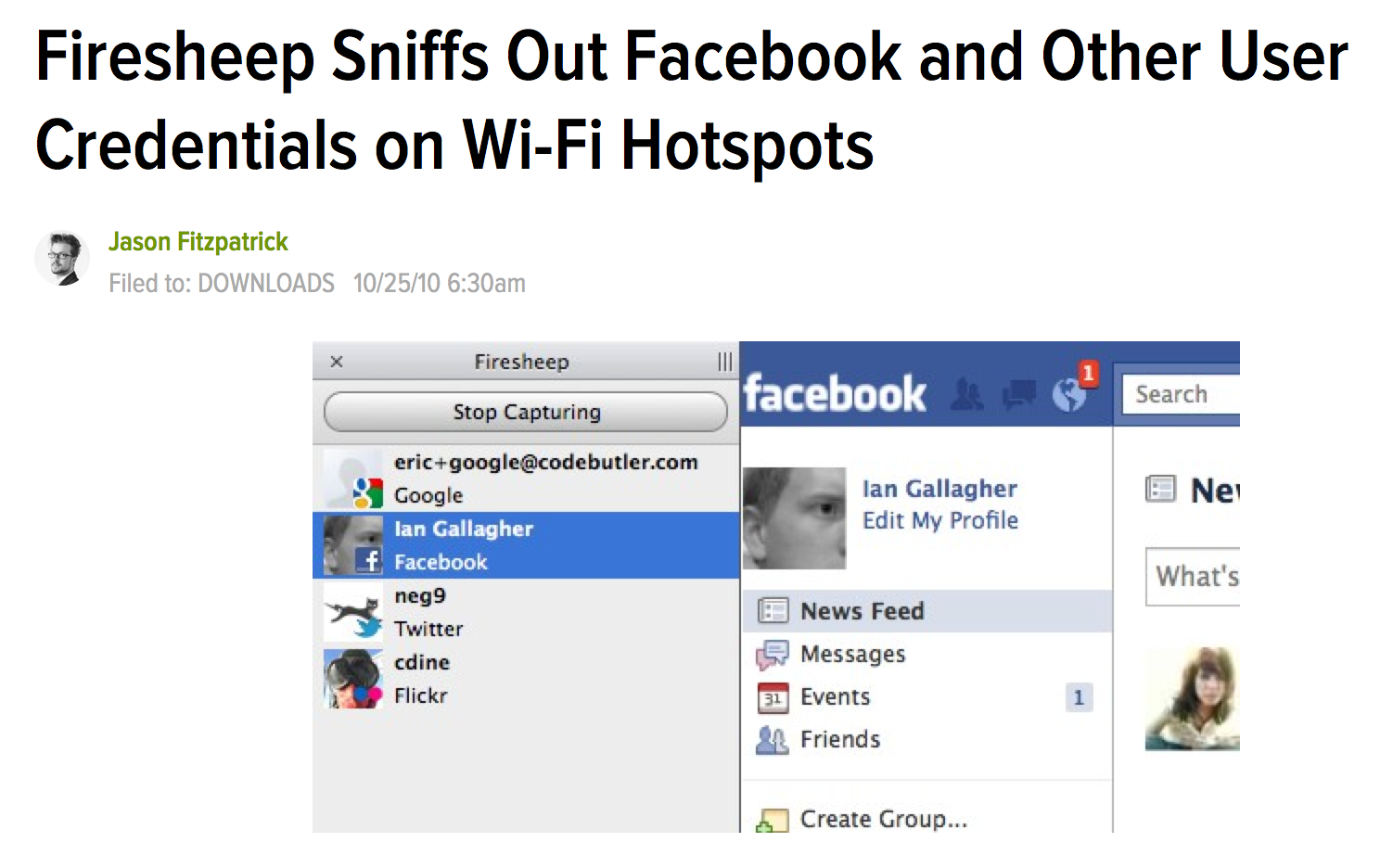 Getting a Certificate is Hard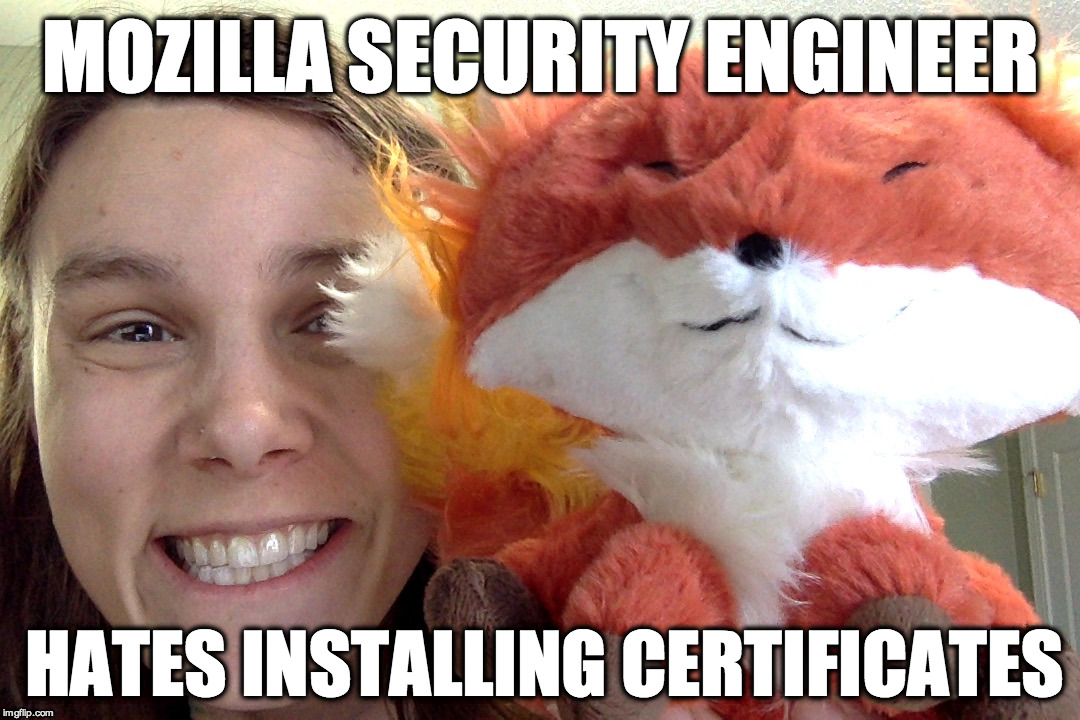 Manual process, different for every provider
First you have to request a certificate…
…then you have to figure out how to install it
Why is This So Hard?
Certificates are required to set up a secure website
The entities selling them want to make money
This leads to things being expensive, difficult, and proprietary
is a new certificate authority
A Free CA

Things that don't matter:
Ability to pay
Where you reside
Individual, organization, or corporation
An Automated CA

Most of the work in issuing a certificate is in verifying domain control
Let's Encrypt uses a standard protocol to verify domain control automatically prior to certificate generation
Certificate renewals use this same process
Automated Certificate Management Environment (ACME)
Suppose someone asks for a certificate for example.com
How do you know they actually own example.com?
Domain Validation
Give them a challenge that only
the domain owner can complete:
Provision a DNS record for
_acme-challenge.example.com
Provision a file at
http://example.com/.well-known/acme-challenge/
Configure a TLS server on example.com
Automated Validation
The whole process is laid out in the ACME specification

How you ask for authorization
How you fulfill challenges
How you ask for certificates

Having a standard protocol means that you can build tools
The vision is for ACME to be built into web servers, to auto-configure HTTPS
An Open CA
Everything Let's Encrypt uses is open source: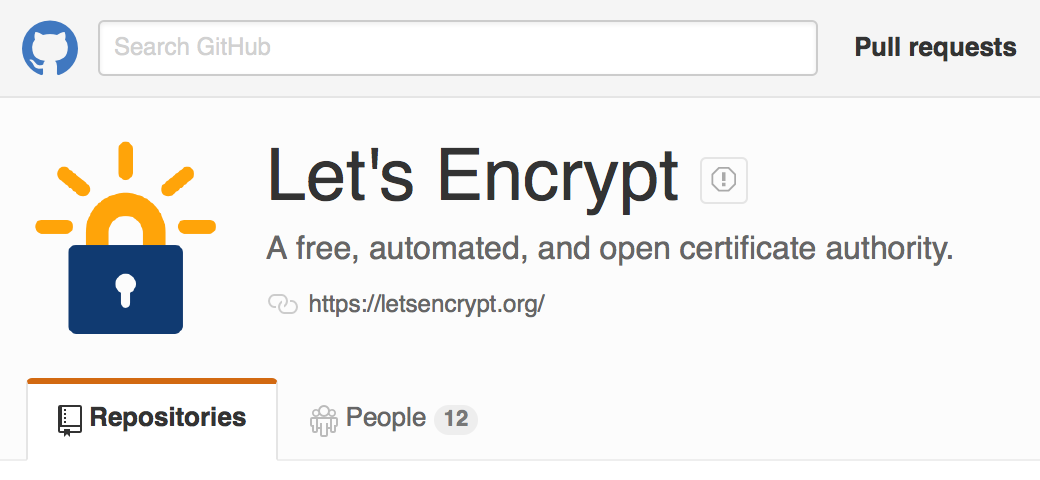 Pull requests welcome!
A Cooperative CA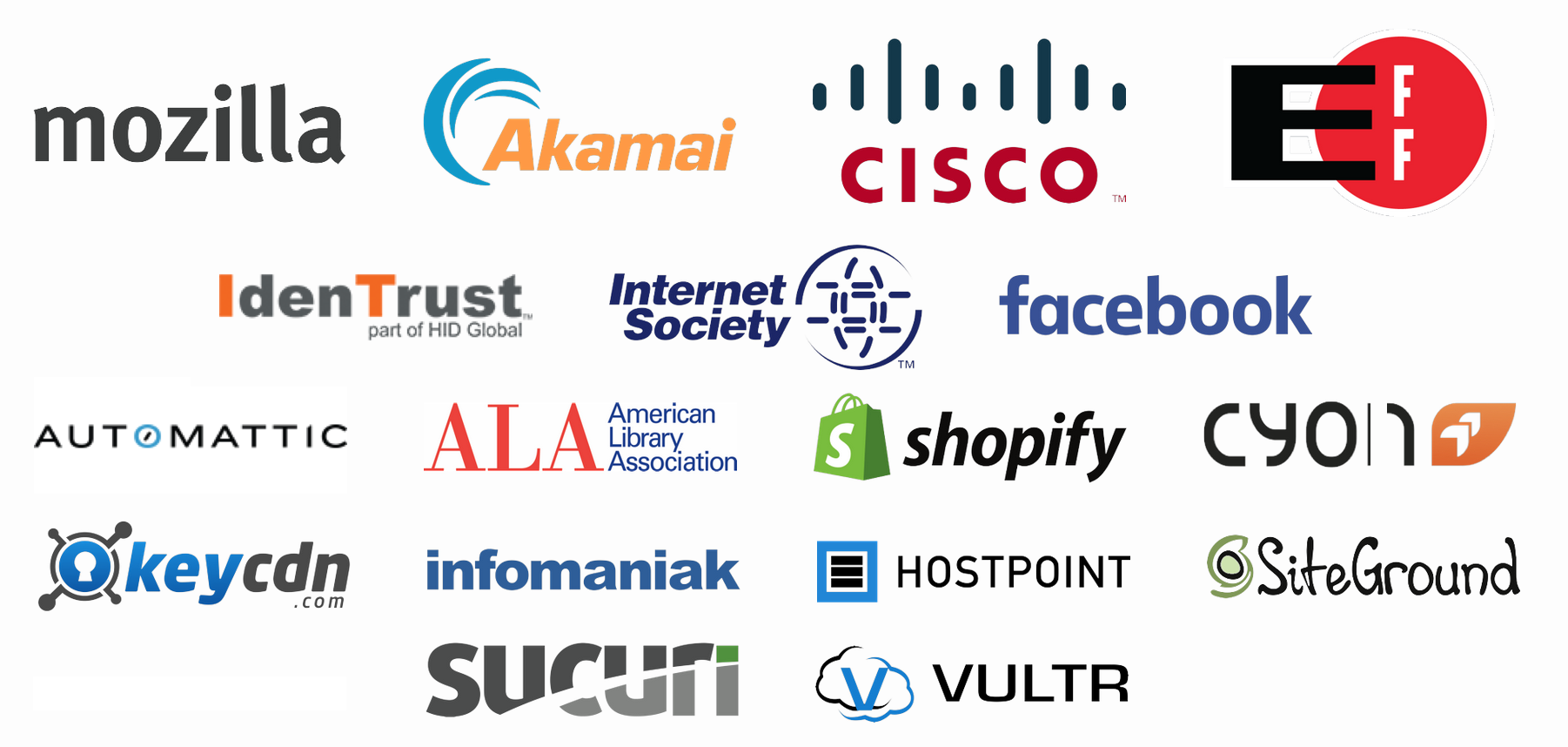 Wide industry sponsorship
Community development and support
Built on an open standard for all CAs
An Upcoming Standard

This Line Keeps Going Upward
Only the Beginning…
General availability began December 3, 2015 and is already the 5th largest issuer of certificates
Get every website using HTTPS
Secure all the internet: email, chat, and more!
A Message to the World